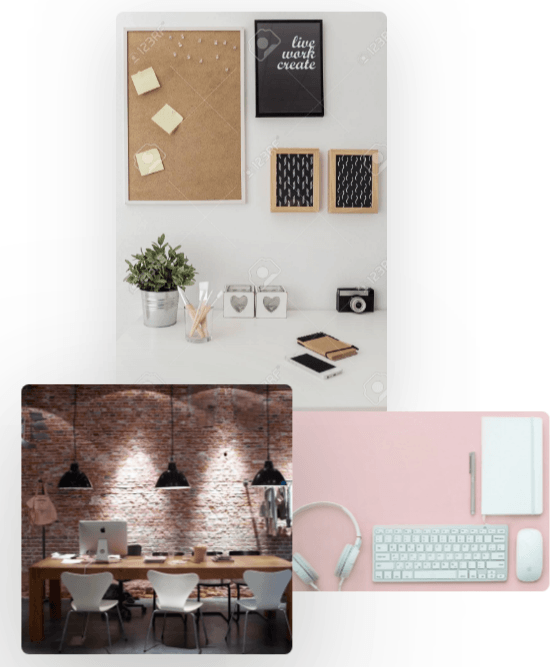 Well Why Oaks, That's a great question. We are a young start-up. We tell awesome love stories through films and photographs. We love challenging the status-quo. We have an impressive growth rate year over year. Everyday we wake-up thinking about adding a tint of freshness in wedding films and photography. You will get to work at the most awesome oaks suite, We goof around, but we also take what we are doing seriously also if it helps we are huge party lovers.
Work
culture
What kind of people we look for:
A lot of people ask us what kind of people we look for, honestly its not quiet easy to explain, but we have kept some traits that we found common among the folks that make oaks.
Hardworking
Sounds cliche! But its for real we work our asses off and we are very passionate about what we do, we want everyone who joins the gang to keep the same level of energy.
Experimental
We are after the heads who always try to experiment newer things and always try to break the stereotype.
Passion
We are all passionate people passionate about films, photographs, love stories, and a lot more. Its that passion we show at work. We are always just on the move.
Respect
For us respect is not about hailing before your superior or leaving the way its all about being jovial and friendly. Its about having your say all the time even if you are 20 or 30 you always have a say in the team.
Yup that's all, We are quiet impressed that you have reached all the way down here.please fill the below credentials to kick start a new way of life!